Company profile
[Greetings!]
We would like to contribute to everyone's health.
When you get sick ,you will go to general practice and hospital.
And you will be prescripted some medicines. Wait a moment!
Some medicines and therapy are important,but is more important thing to self-prevent before developing symptons.
By the way, we are born from the sea and get a lot of minerals from the sea.
The minerals must be useful to keep body condition and health .
Unfortunately many people are mineral deficiency and it causes many diseases
(Hepatitis,Cancer,Infection,et,al).
We propose the way how to carry out self-prevention through the research and the
development on mineral.
【We will propose a new plan to you】
Utilize the medical evidenced based supplements for your health
Choose the supplements with the confidencial knowledge
We might be able to satisfy you by our product(ALFLAT®).
We discovered the special mineral compounds reduced liver fibrosis in collaborating with Asahikawa Medical Univ.,Hokkaido Univ.
And we developed a new nutritional functional food based on medical evidence.
In a few clinical trail, we confirmed the special mineral compounds reduces HbA1c values in diabetes.Diabetes causes Non Alcohol Steato Hepatitis(NASH) and it is one of the worst factor in hepatitis,liver cirrohosis and hepato cellure carcinoma same as virus hepatitis .
Our product might suppress progression of liver diseases and diabetes.
If you are interested in our product ,please get in touch with us.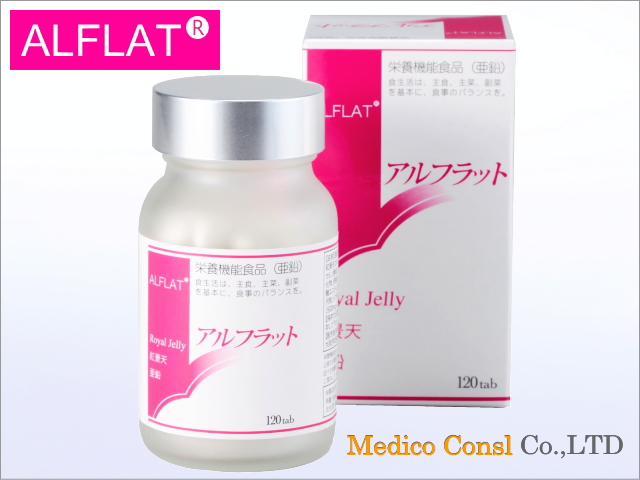 Inquiry
I would like to make inqiuries and request documents from this form.