Company overview
Company overview
Company name

Medico Consl Co.,LTD

Establish

June.2007

Location

Zip code 565-0824  A2-412 1-22 Yamadanishi Suita city Osaka prefecture Japan

Tel&Fax

+81-6-6875-2729

URL

Mail

samy412@eos.ocn.ne.jp

President

Satoru Kubota

Clients

Domestic pharmacies, drugstores, medical practitioners, hospital in Japan

Affiliation Society

The Japanese Society of Gastorenterology

Research alliance

Hokkaido Univ., Asahikawa Medical Univ., Kagawa Univ.
History
2009

ALFLAT® development

2009

Start joint research with Asahikawa Medical Univ.
With Kagawa Univ.in another research

2009

Launched ALFLAT® in Japanese market

2010

Reported the result of the joint research with Kagawa Univ.
"Nutrition Research in 2010"

2012

Cooperation in research papers of Asahikawa Medical Univ.(as an advicer)
"Life Sciences in 2012"

2013

Reported the results of Joint research with Asahikawa Medical Univ. & Hokkaido Univ. in the society.

2015

Investigation on NASH(in preparation)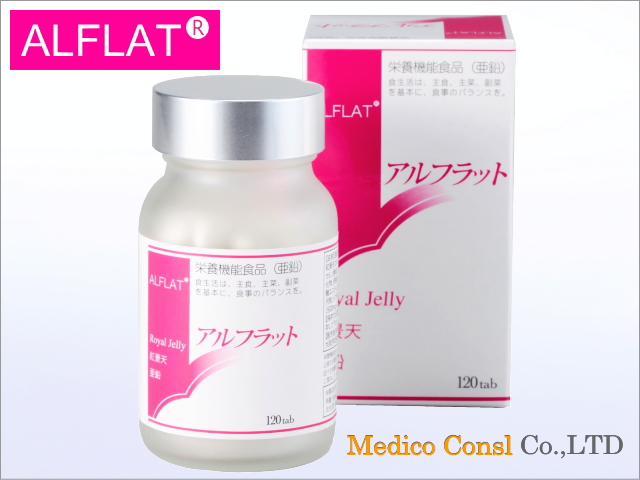 Inquiry
I would like to make inqiuries and request documents from this form.