Blog
6.222015
Zinc, Selenium, Chromium required for the prevention and treatment of liver disease and diabetes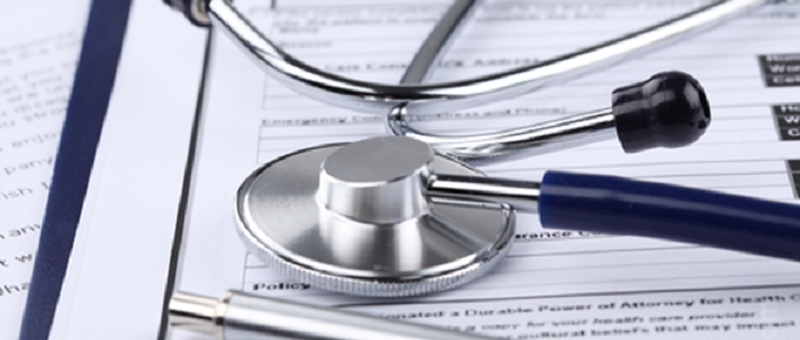 【Disease and glucose metabolism】
Glucose will be used as energy, but the excess will be stored as fat.
Fat becomes a fatty liver when accumulate in the liver and when accumulate in the
vessel wall ,fat causes high blood pressure and hyperlipidemia.
Diabetes often occurs along with these diseases.
Excessive internal fat is the cause of all kinds of diseases.
【Minerals and enzymes】
Minerals are what the underlying of enzymes and hormones.
When minerals are lack,we know many diseases develop.
It already finds to relate in inhibiting the growth and metastasis of cancer.
By the way metabolic enzyme is made in the body and it can not take directly from the diet. It will be important to intake of minerals and amino acids in order to make a metabolic enzyme.
As minerals, Zinc, Selenium, Chromium, Iron, Copper is important.
In diabetes and liver disease, Zinc,Selenium, Chromium is particularly important.
【Diabetes and hepatic diseases】
Diabetes and hepatic diseases had been believed unrelated illness each other.
It develops hepatitis from diabetes and it proved to advance to liver cancer.
People who don't drink alcohol has become to hepatitis from fatty liver.,It becomes to the big problem all over the world.This is just called Non Alcoholic Steato Hepatitis(NASH).
【From treatment to prevention】
"Zinc,Selenium,Chromium compound improved and maintained liver function"
Hokkaido univ.,Asahikawa Medical Univ.,and Medico Consl reported in conference.
Diabetes and fatty liver patients must improve your condition before symptoms
appearing.
ALFLAT® will become to a strong ally for you!
Comment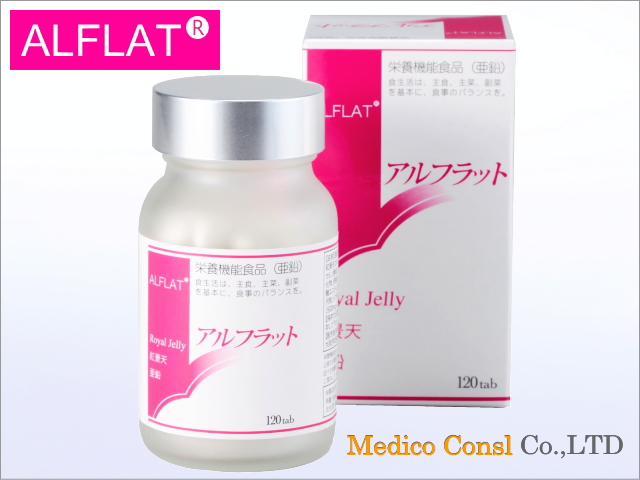 Inquiry
I would like to make inqiuries and request documents from this form.