Blog
6.242016
In the correlation with alcoholic disorder and zinc,selenium deficiency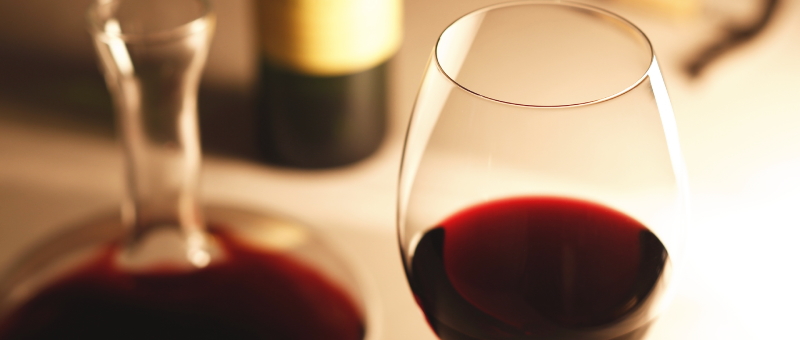 When alcoholic disorder is getting worse,zinc and selenium is reduced.
Active oxygen scavenging action is weakened by the selenium deficiency.
Alcohol ingestion makes prodeed damage of liver cells.
Alcohol metabolism is facilitated by zinc administration.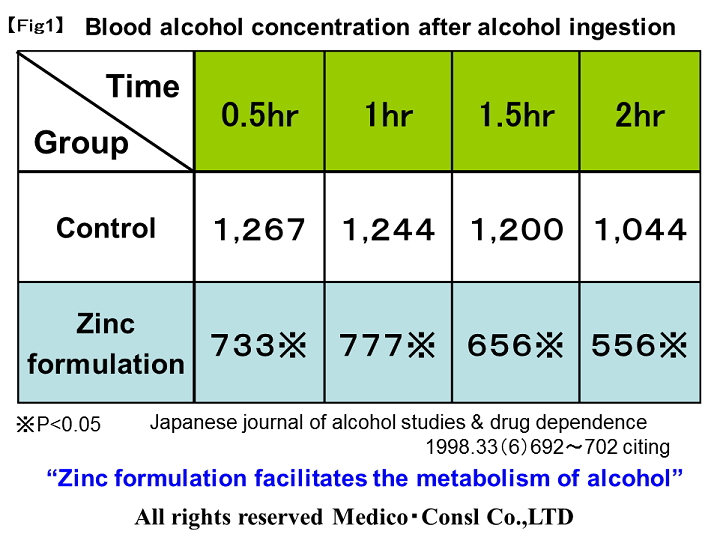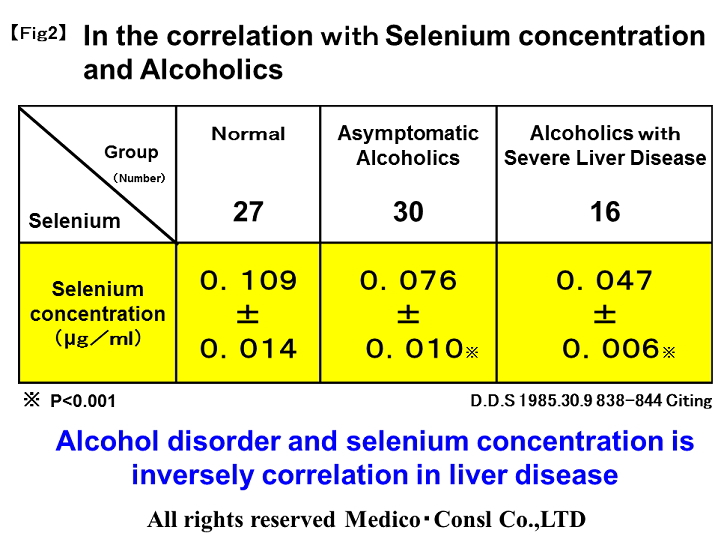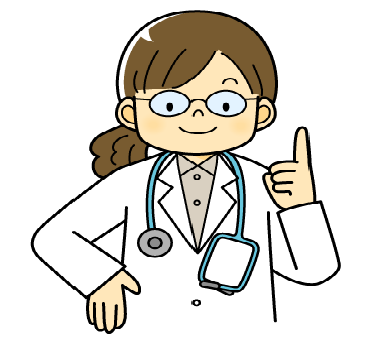 Zinc and selenium administration protect liver from alcohol ingestion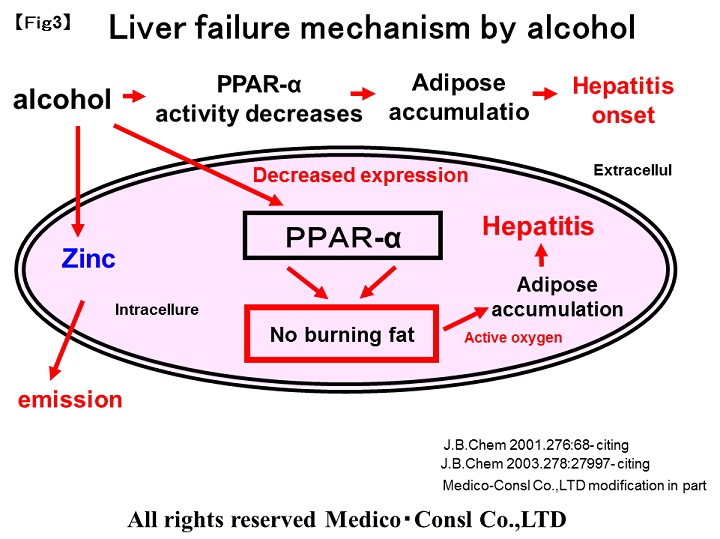 Alcoholic adipose accumulates in the liver and it occurs active oxygen.
It must be not to express active oxygen.
Therefore it is very important that activates PPAR-α※ by zinc supplementation.
※PPAR-α:Transcription factor involved in the metabolism of fat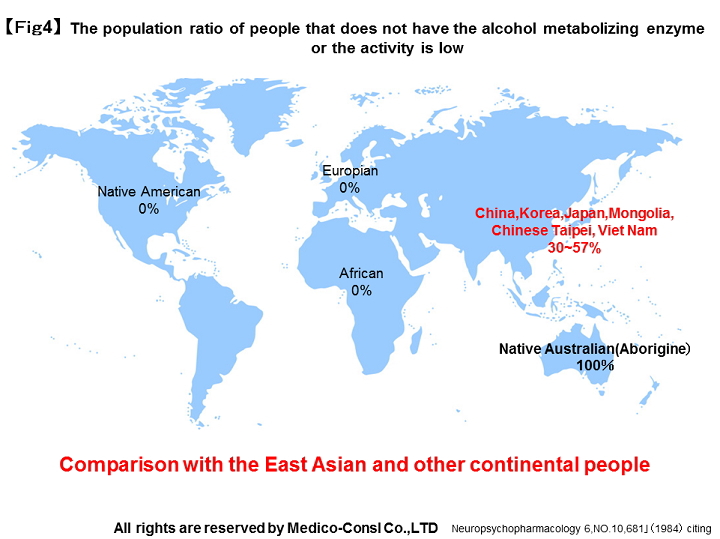 East Asian seem to be more poorer than the other continental people about alcohol decomposition.
It is the reason whether the activity of acetaldehyde metabolism enzymes is weaker or dosen't exsit.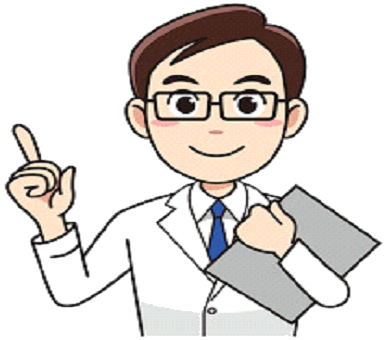 More important preventive measures for alcohol ingestion using Zinc and Selenium
Comment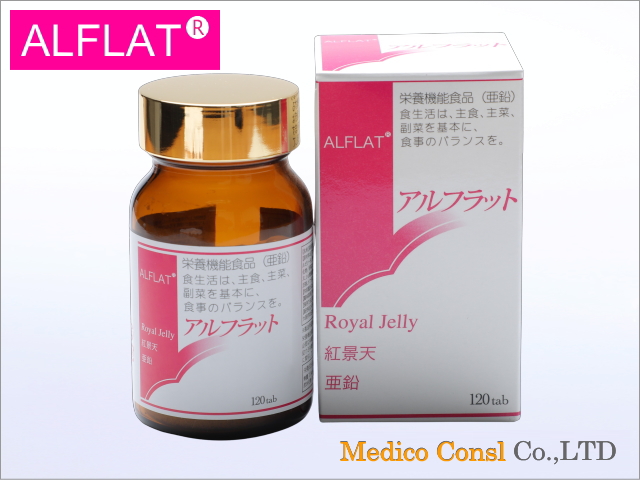 Inquiry
I would like to make inqiuries and request documents from this form.